LTL freight shipping quotes in minutes
Match with reliable drivers and get affordable LTL freight shipping rates.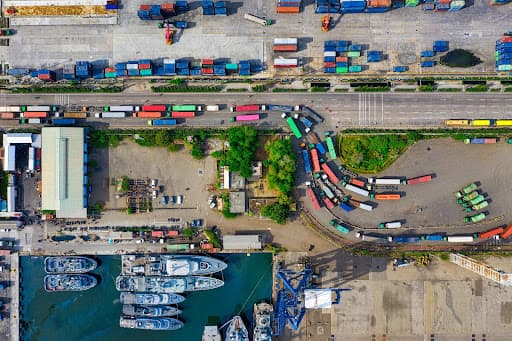 What is LTL freight shipping?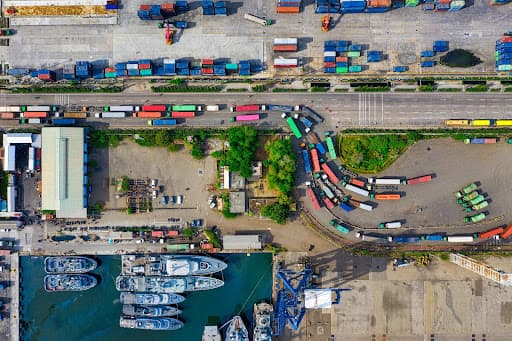 What determines LTL shipping costs?
Several factors determine the LTL shipping cost.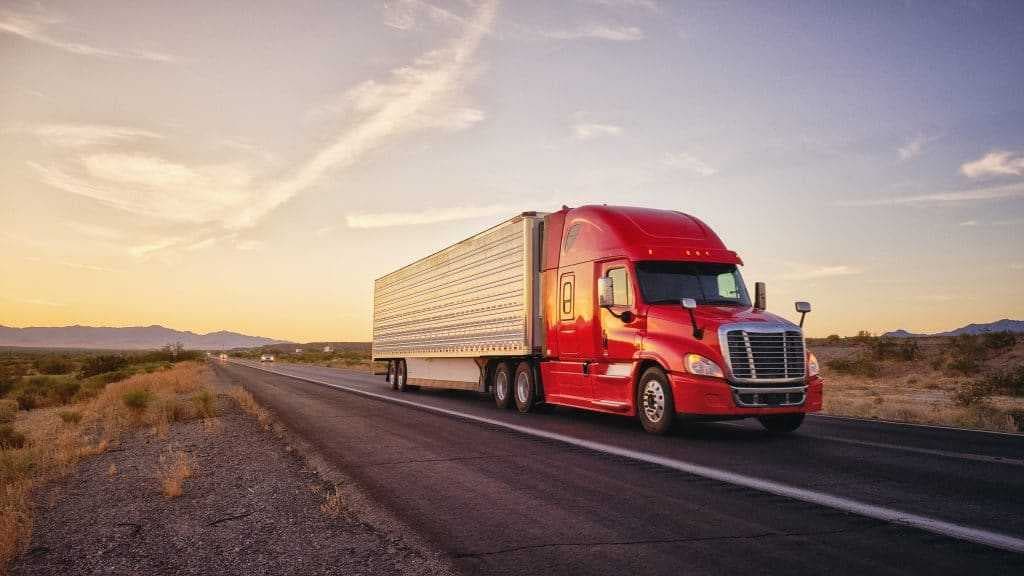 Choosing the best freight transport service
Price
Reviews
Delivery time
How much does LTL freight shipping cost?
Fill in the form and get custom quotes that will help you determine your LTL freight shipping cost.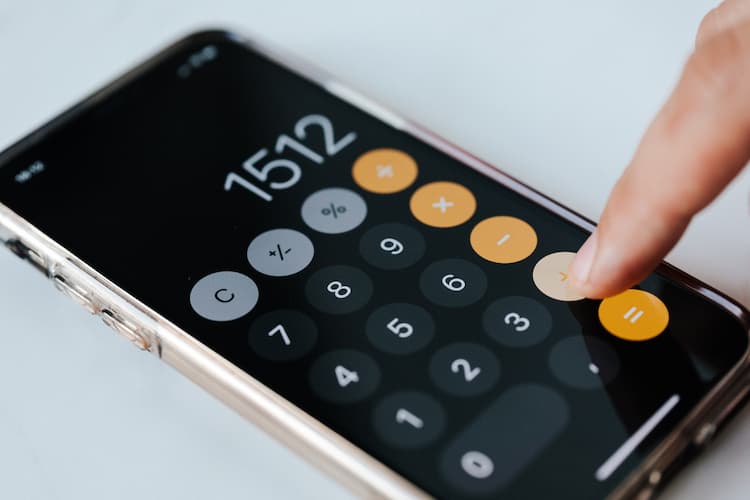 How to get an LTL freight quote?
LTL freight tracking on CitizenShipper
After placing a listing for LTL freight shipping, you'll receive quotes.

As you sort through the quotes, you can message the transporters to ask questions and make requests.

If you prioritize the ability to track shipments, specify that to the bidding transporters.

Most transporters offer GPS tracking, but make sure they do before accepting a bid.

Having the option to pick a transporter that offers GPS tracking isn't the only benefit of CitizenShipper's marketplace. The internal messaging system makes it easy to stay in touch, in real time, when the driver's en route.
See what CitizenShipper customers have to say
Douglas Carr
"Mr. Lin was great...really nice guy and he picked up on time and delivered on time for a great price. Highly recommend and will definitely use him again if future shipping needs come up."
Robyn Rasp
"An absolutely great experience! Travis (my driver) was awesome! Quick delivery time and very trustworthy guy! I will definitely be checking to see if he is available if I ever need another large item (or any pets) delivered! Thank you!"
Stephanie Andrews
"Ed did a fantastic job communicating and delivered a load with several nuances, on time and according to plan. I would definitely recommend him."
Stephanie Andrews
"Chris was great. Could not ask for anything more. Very professional and easy to work with... and was right on time!"
John Eichlin
"Citizenshipper saved the day. I don't know how I would have had my item delivered without it. My item was large and very heavy."
Michael Hatfield
"Michael went above and beyond my needs. He was way more accommodating than my first offer. So, don't always settle for the first option. For me it didn't work out but Michael came through with flying colors. Exceeded my expectations. Super nice guy. Don't hesitate to book him."
Meet the drivers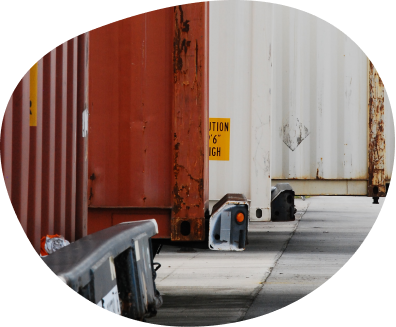 1 shipments completed so far
"Johnny handled a white glove pickup and delivery from a freight terminal to a residential location in Manhattan with the utmost professional care. Perfect all the way around. Highly recommend this Citizen Shipper."
WhiteBrook Properties & Movers
LTL Freight Shipping with CitizenShipper
1. Tell us the details

Tell us about your cargo, and where you need it picked up from and delivered to.

2. Get competitive quotes

Qualified drivers will send you quotes, so you can choose the best one for your needs and budget.

3. Book your driver

Once you find the right driver for you, book them to secure the move, and you're all set!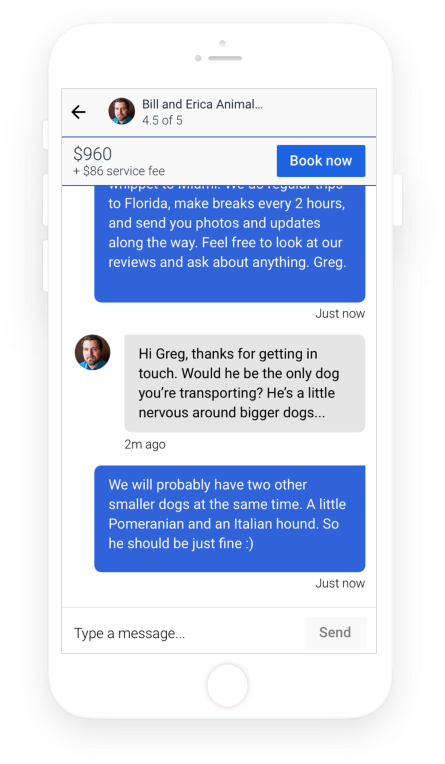 Get quotes from trusted drivers!
It takes about two minutes to get started. See and compare quotes.