Get paid to drive and explore the nation!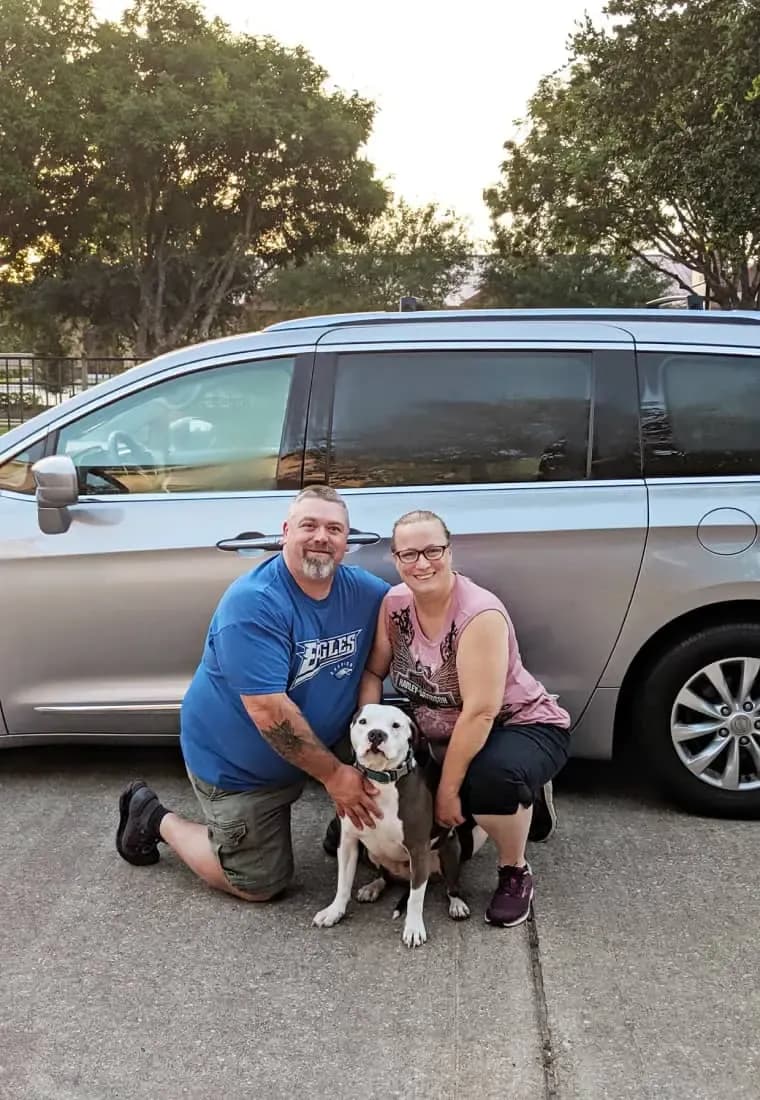 Your next adventure is just a click away. Getting started is easy and takes two minutes.
Ready to meet customers and take the wheel?
Watch drivers telling their experience with CitizenShipper!
Ready to take the road?
Here are some of our previous shipments:
Shipment from Arlington, VA to Austin, TX (1521mi)
Won by Donnas 5 Star Private Pet Transportation for
$1901
Shipment from Northbrook, IL to Highland Beach, FL (1361mi)
Won by Fur Sure Transportation for
$1200
Shipment from Hodges Township, MN to Long Beach, CA (1385mi)
Won by Comfort Companion Chauffeur w/ Amanda for
$1385
Shipment from Pewaukee, WI to Providence, RI (1072mi)
Won by Blue Haired Gal VIP Transport for
$1340
Shipment from Oakton, VA to Los Angeles, CA (2657mi)
Won by Precious Cargo VIP Express for
$2150
Shipment from Roseville, MN to Scottsdale, AZ (1638mi)
Won by Trail Tails for
$1293
Getting Started is Easy!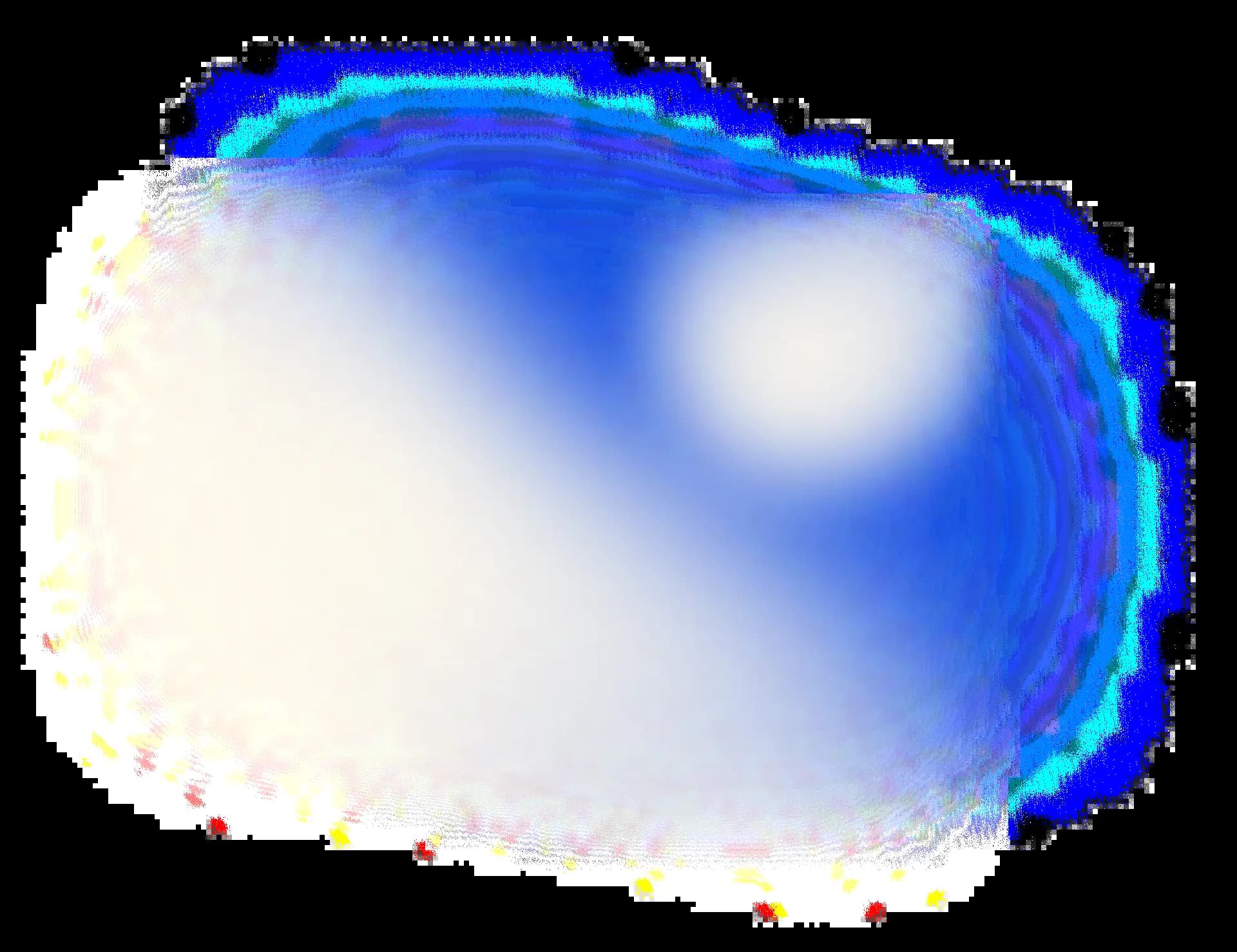 Screening for safety:
Stringent background checks

ID verifications for extra security.

We only certify drivers who complete the screening process.

Detailed driver profiles and reviews help shipping customers select with confidence.

Unmatched customer support for any questions along the road. We're here for you 7 days a week!
Frequently Asked Questions
What is CitizenShipper and how does it work?
What do I need to get started?
How do I get paid?
How can I tell if there are shipments in my area?
Do I have any costs?
Is there any Driver education or support available?