Get freight shipping quotes in minutes
Affordable freight shipping rates from reliable drivers.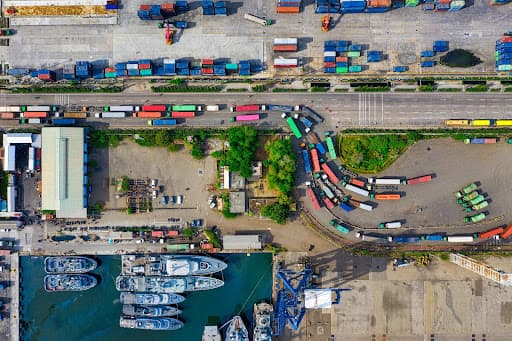 What is freight shipping?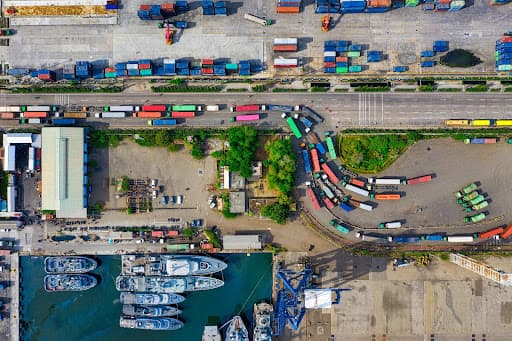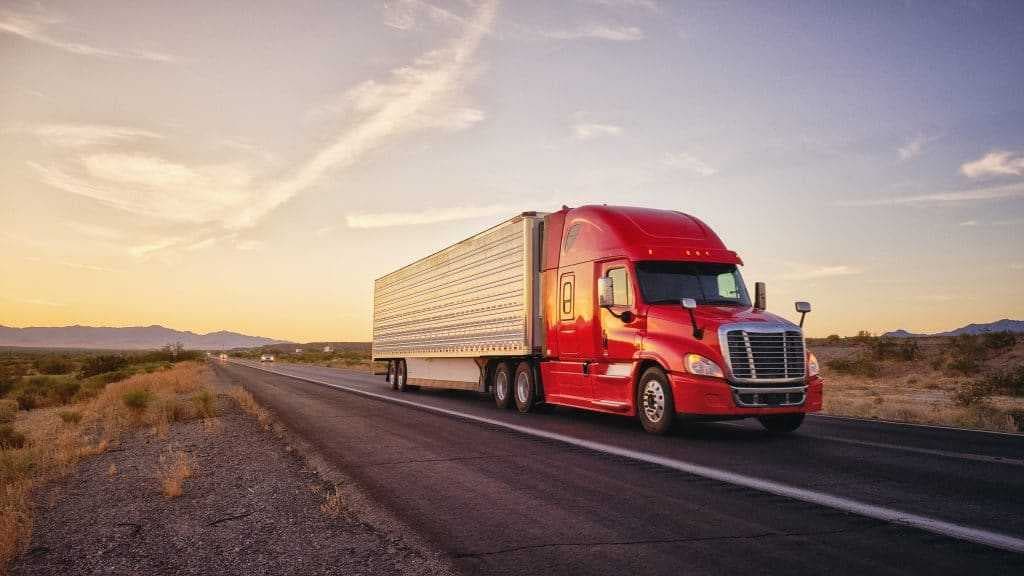 Choosing the best freight companies for your needs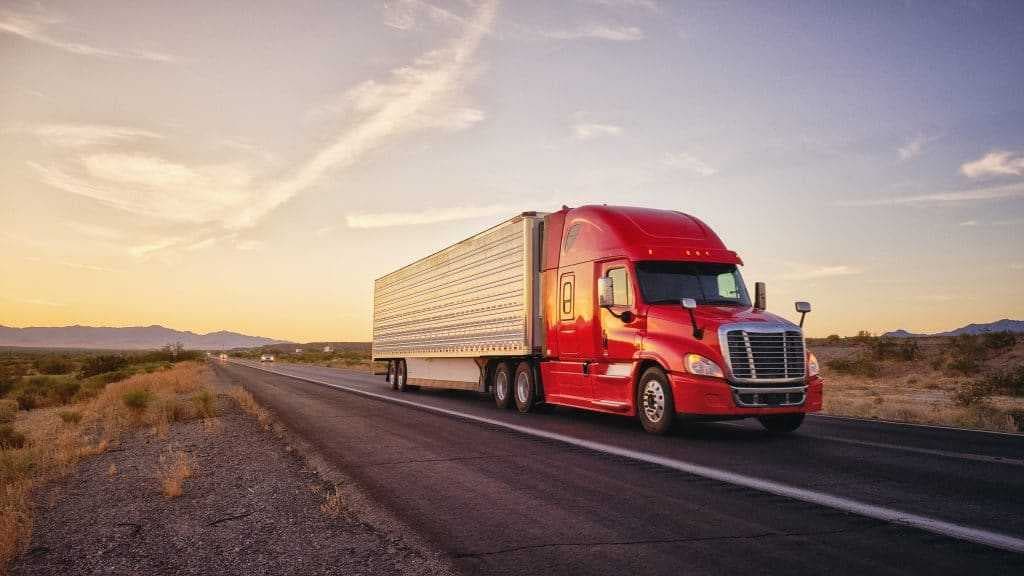 How much does freight shipping cost?
Instead of getting an estimate of how much freight shipping will cost with a freight shipping calculator, you can get exact quotes for free. Fill in the form and get quotes from reliable transporters in minutes.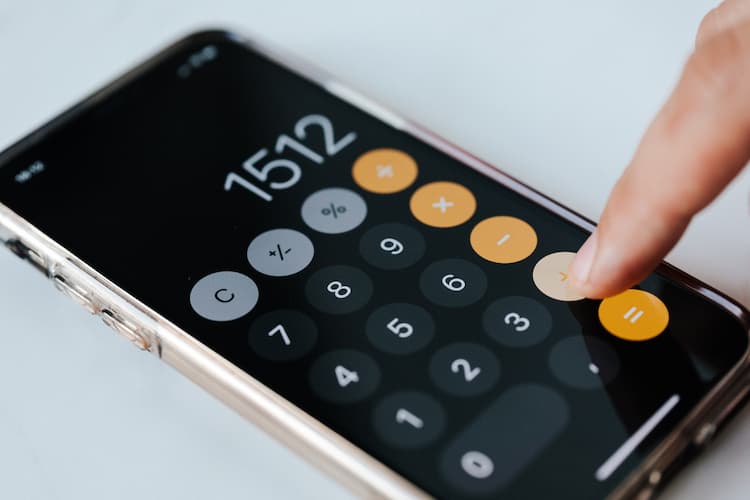 How to use CitizenShipper for freight shipping
See what CitizenShipper customers have to say
Douglas Carr
"Mr. Lin was great...really nice guy and he picked up on time and delivered on time for a great price. Highly recommend and will definitely use him again if future shipping needs come up."
Robyn Rasp
"An absolutely great experience! Travis (my driver) was awesome! Quick delivery time and very trustworthy guy! I will definitely be checking to see if he is available if I ever need another large item (or any pets) delivered! Thank you!"
Stephanie Andrews
"Ed did a fantastic job communicating and delivered a load with several nuances, on time and according to plan. I would definitely recommend him."
Stephanie Andrews
"Chris was great. Could not ask for anything more. Very professional and easy to work with... and was right on time!"
John Eichlin
"Citizenshipper saved the day. I don't know how I would have had my item delivered without it. My item was large and very heavy."
Michael Hatfield
"Michael went above and beyond my needs. He was way more accommodating than my first offer. So, don't always settle for the first option. For me it didn't work out but Michael came through with flying colors. Exceeded my expectations. Super nice guy. Don't hesitate to book him."
Meet the drivers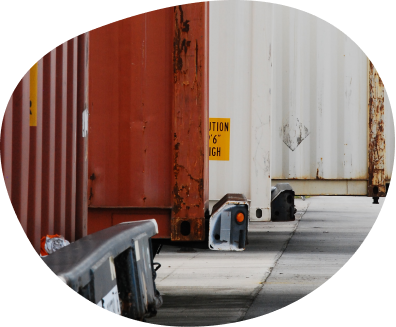 1 shipments completed so far
"Johnny handled a white glove pickup and delivery from a freight terminal to a residential location in Manhattan with the utmost professional care. Perfect all the way around. Highly recommend this Citizen Shipper."
WhiteBrook Properties & Movers
Get quotes from trusted drivers!
It takes about two minutes to get started. See and compare quotes.