Get heavy equipment transport quotes in minutes
Unbeatable rates from reliable heavy equipment movers.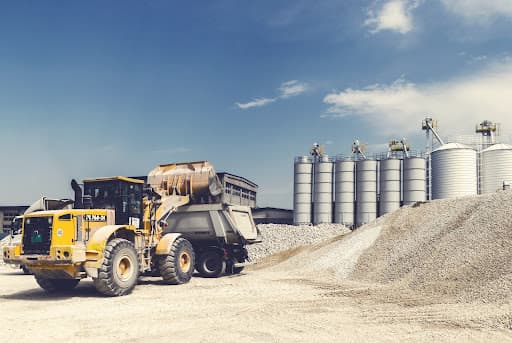 Heavy equipment transport and heavy haulers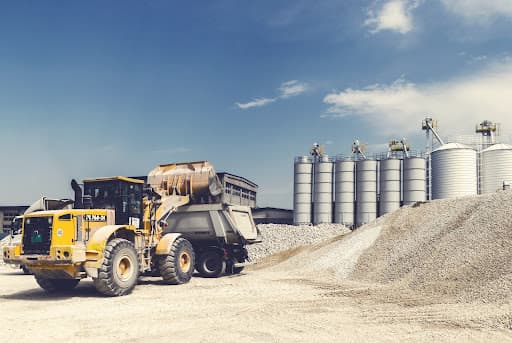 How to find heavy equipment movers to transport equipment
The most reliable and cheapest way to ship heavy items
| Distance | Cost Per Mile | Estimated Time of Delivery |
| --- | --- | --- |
| 0 - 500 miles | $3.50 per mile | 1 - 4 days |
| 500 - 1000 miles | $3.00 - $4.00 per mile | 3 - 6 days |
| 1000 - 2000 miles | $2.00 - $3.00 per mile | 4 - 8 days |
| 2000 - 3000 miles | $1.25 - $2.25 per mile | 6 - 9 days |
| 3000+ miles | $0.95 - $1.40 per mile | 7 - 10 days |
Heavy equipment shipping rates calculator
You can get an estimate of how much heavy equipment shipping costs with a cost calculator. However, nothing beats knowing the exact cost of shipping your heavy equipment, and you can get quotes in minutes by simply filling out our form.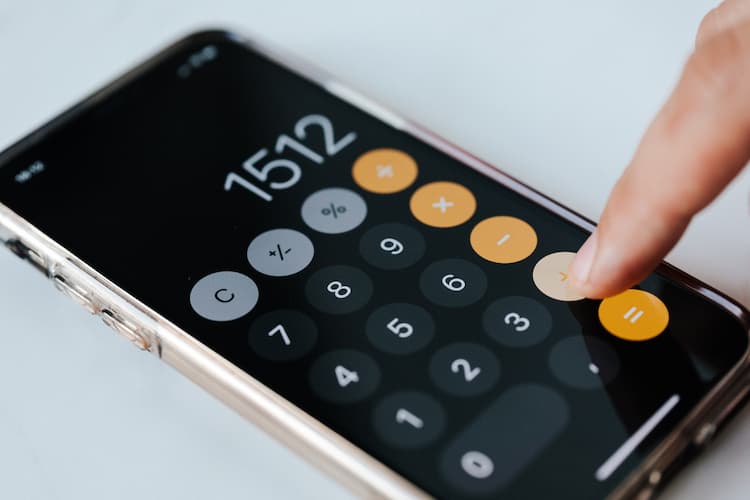 How to pick the best equipment haulers for hire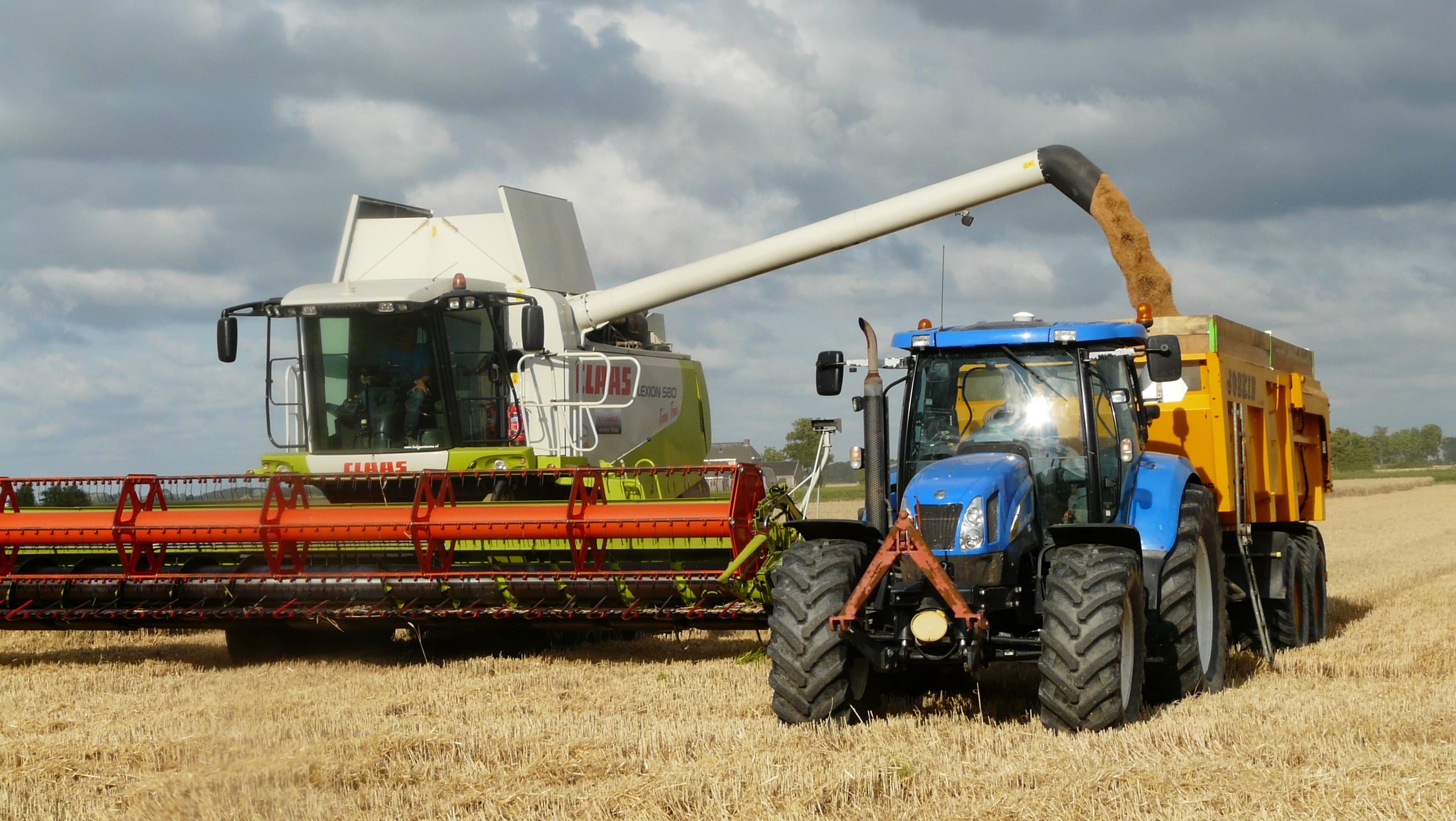 How to prepare for heavy equipment hauling with CitizenShipper
Hauling the heavy stuff has never been easier
List your shipment

It takes just a minute or two to list your transport requirements. Tell us what you're shipping, where from and where to, how big and how heavy the item is. The more details you provide, the easier it'll be to find the right transporter.

Get matched to haulers

CitizenShipper matches you with background screened, feedback-rated professional heavy equipment transport experts.

Review quotes

Watch the quotes roll in. Review driver profiles, compare quotes, read driver feedback from past jobs, and negotiate the rate. All from the safety of our platform.

Book your hauler

Exchange messages with the hauler, and choose the one whose offer suits you best. The decision is yours. We just provide the information you need to make the right one.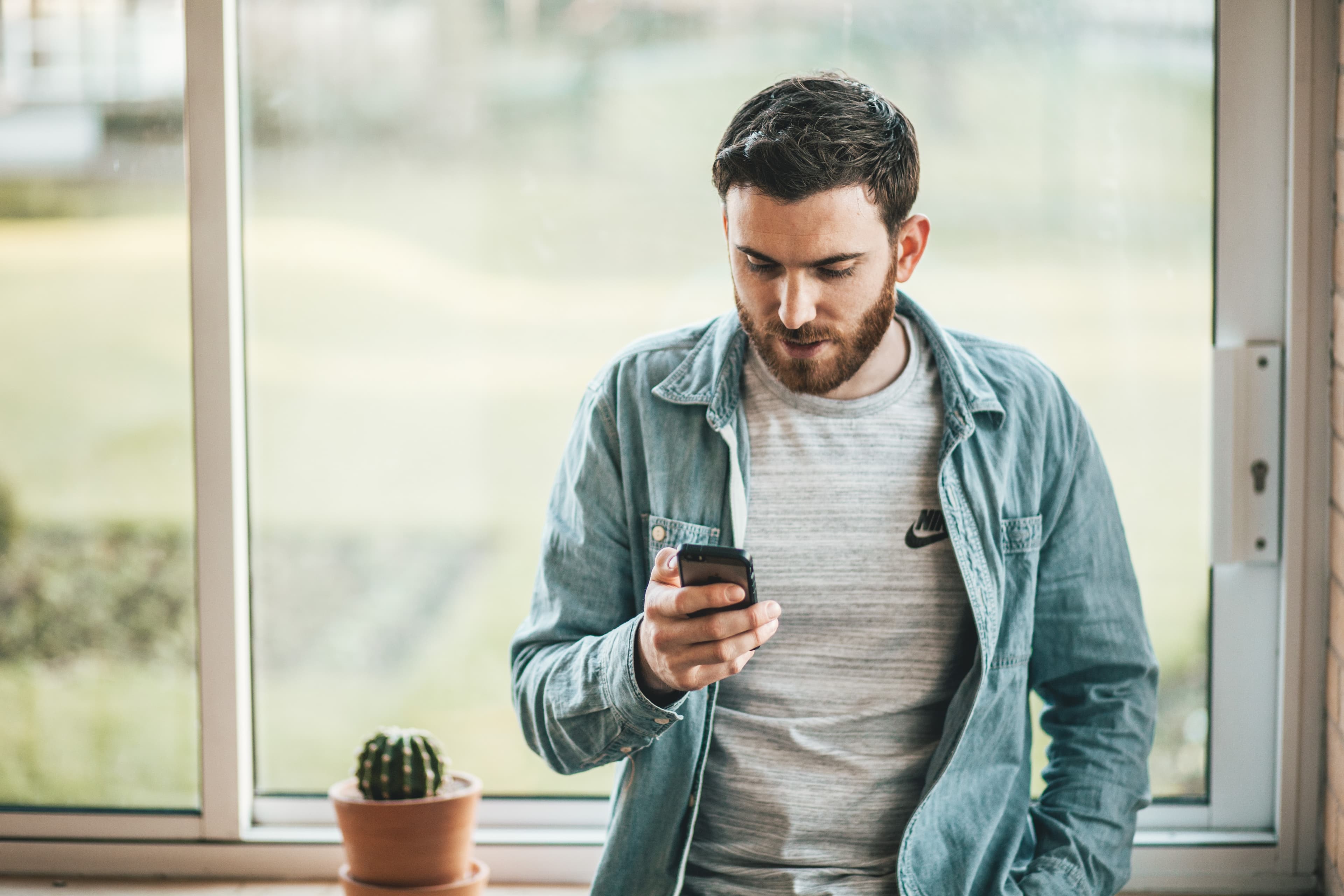 The easiest, most efficient way of shipping heavy equipment
All drivers are background checked for felonies and DUIs.

Photos of drivers and their vehicles help confirm who and what to expect.

Detailed driver reviews provide insight and transparency to the selection process.
For over a decade, we've been connecting customers with transporters
Douglas Carr
Scott, the shipper, was punctual, communicated in a timely manner and was flexible in scheduling and the configuration of the load. He was able to overcome some obstacles to managing the load and took good care of the item. Great job!
Ted Morhous
delivered my simplicity legacy lawn tractor from Illinois to NY right on time with updates on progress and estimate of arrival time. Was here within minutes of estimate.
Michael Marra
Package Delivery
CitizenShipper is the best site to find a qualified shipper and multiple quotes the same day, even withing minutes. Had a Snow Blower shipped from TX to MN all without a hitch. Mathew who operates the site, returned my call within a day to answer inquiries about the process and the shipper I was about to hire. Recommend CitizenShipper be your first choice for your shipping needs. Mike
Scott Dore
easy to setup and use. Fees are less than uship.com too which is nice
Get quotes from trusted drivers!
Ready to try hassle-free heavy equipment shipping and enter our growing online marketplace? Click below to list your shipment for free and access a network of dependable, vetted drivers.